Mid'lantic Precision Inc.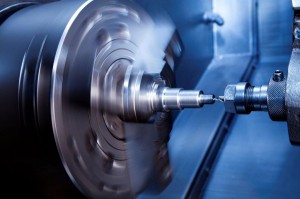 Mid'lantic Precision Inc. exists to manufacture high quality precision machine components, fabrications and assemblies for our customers benefit and the betterment of our employees. We strive to forge long term relationships of value by way of open communication and mutual respect. Our specialty is machining stainless steel and plastics as well as food, medical and high temperature grade materials used in the processing industry.
Click on an image for the gallery.
Mid'lantic Precision Inc. is a Proud member of: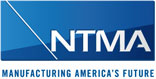 The National Tooling and Machining Association
is a trade organization representing the precision custom manufacturing industry throughout the United States.
MLP manufactures, high quality, precision machine components, proudly here in the U.S.A.
---